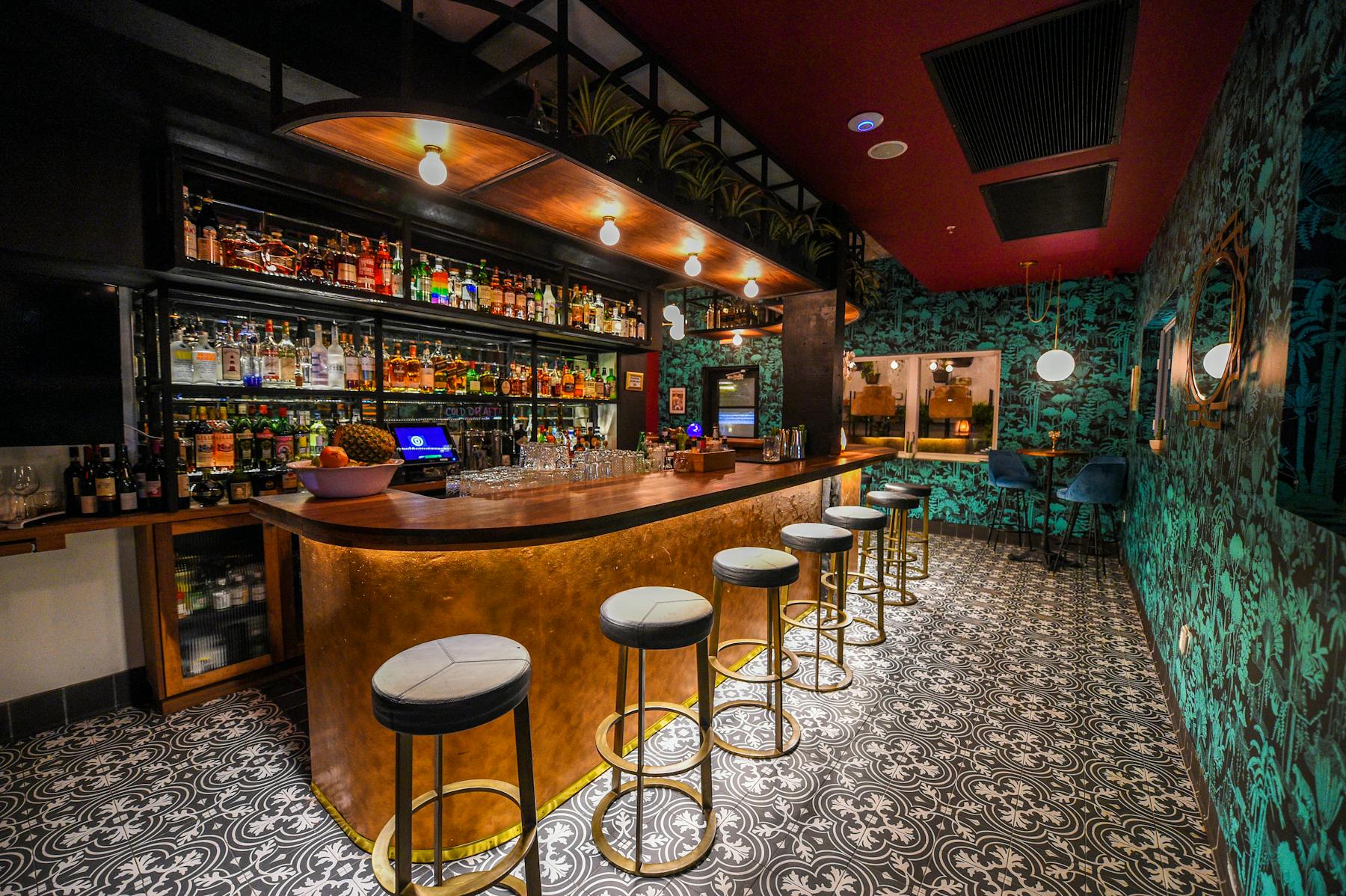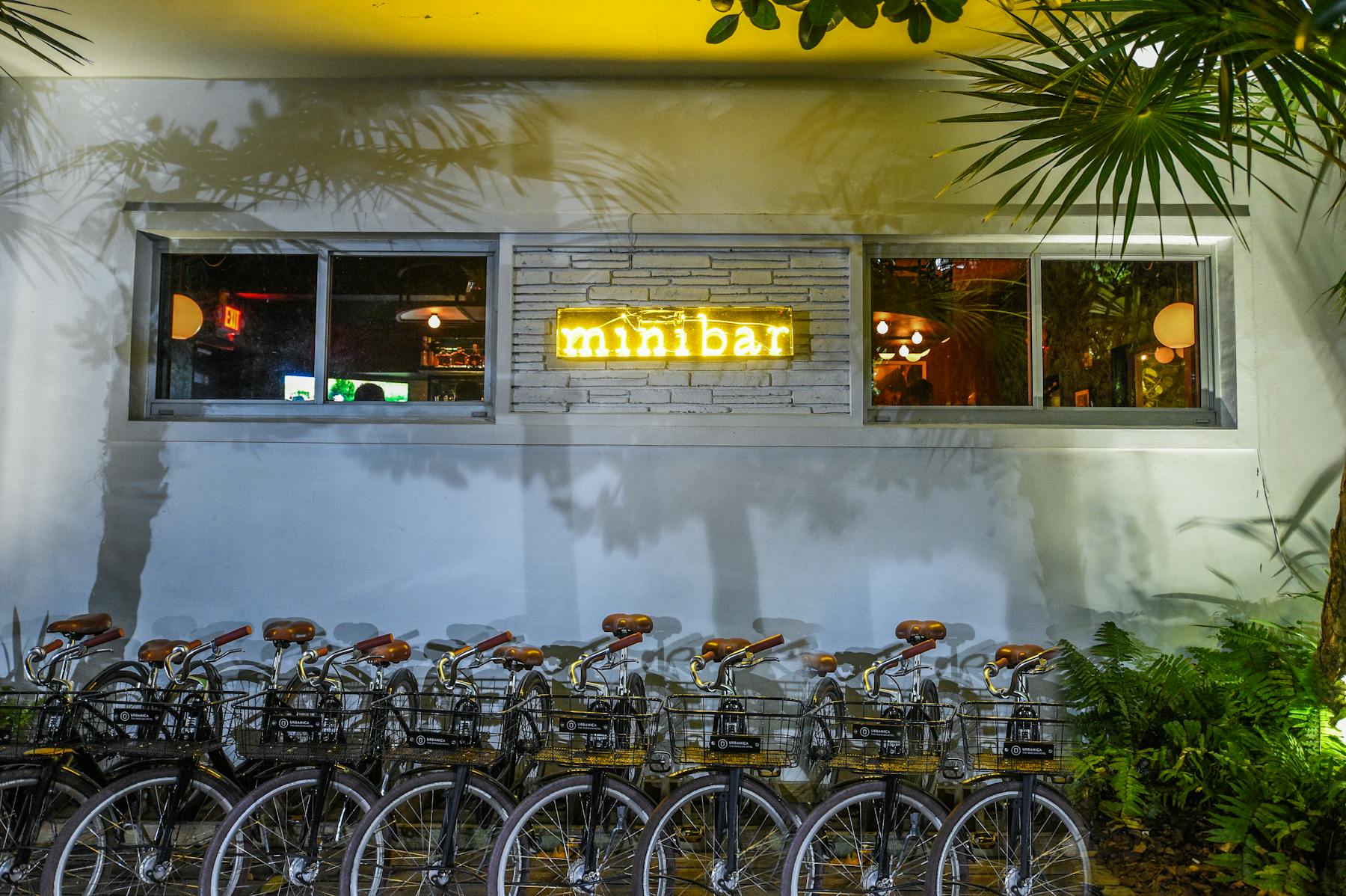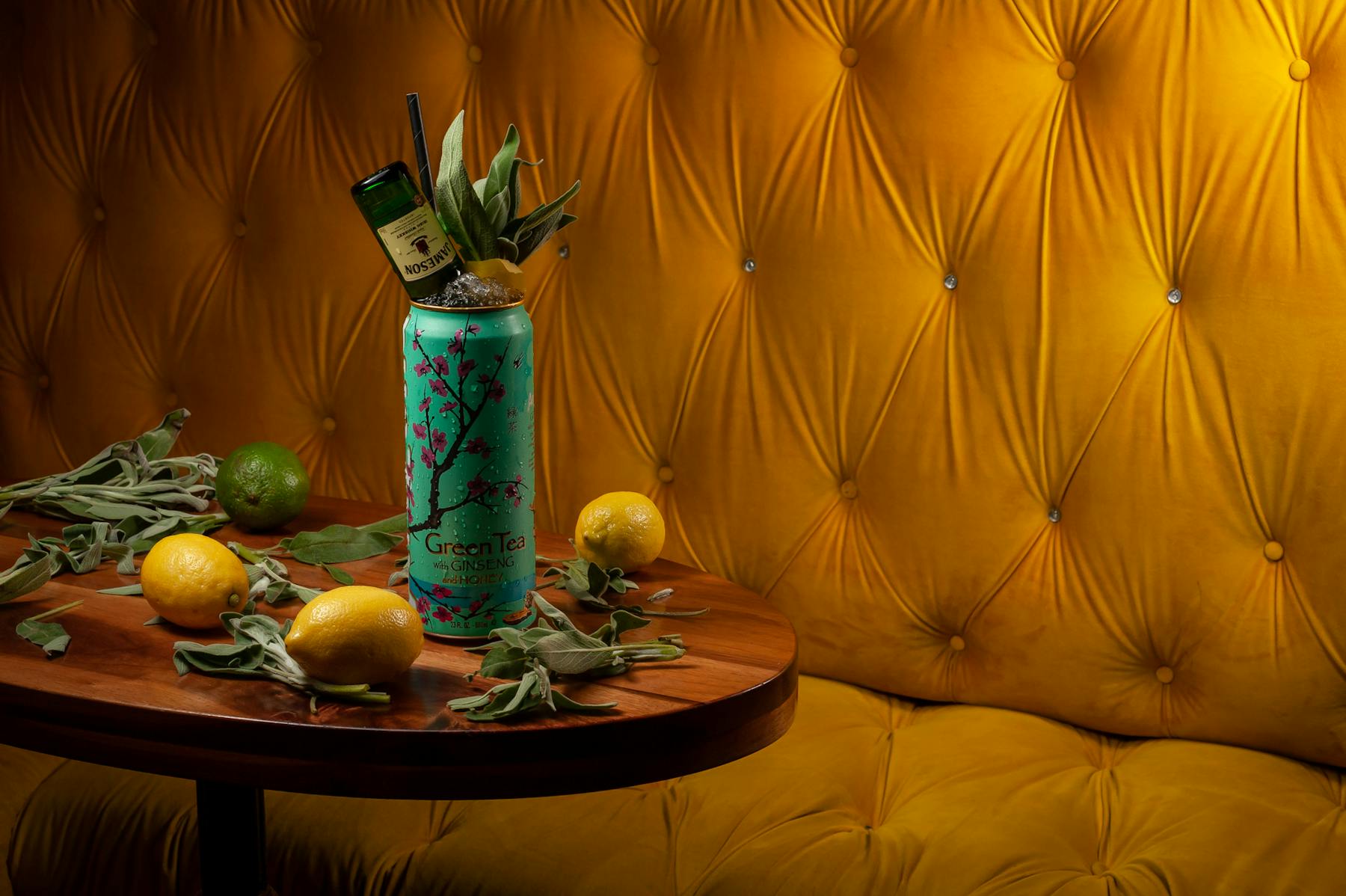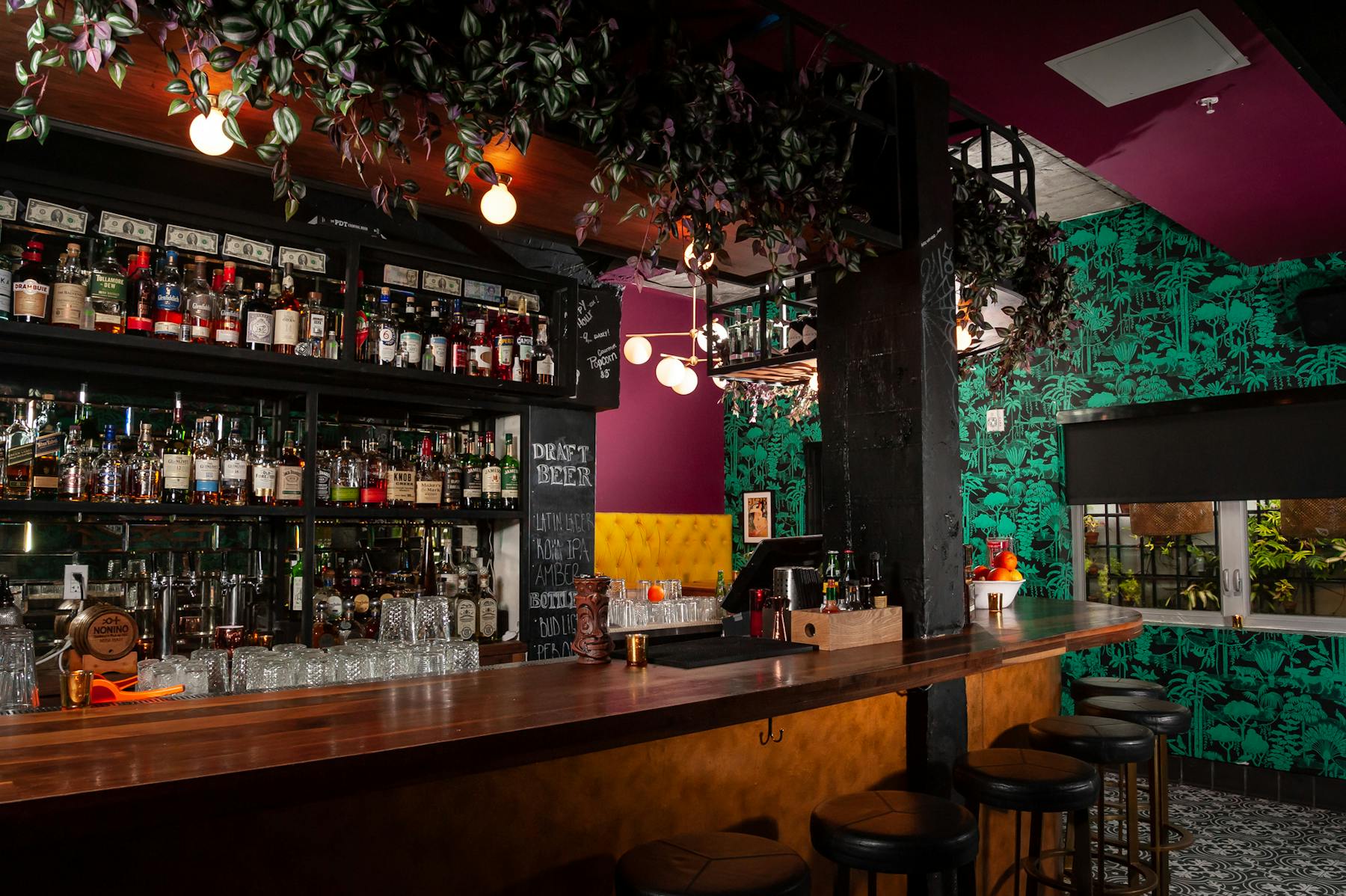 Urbanica Mini Bar located at The Meridian Hotel provides a fresh, mid-century lounge with a sexy, contemporary twist located in the quaint Miami Beach's South of Fifth area. Partners Philippe "Flip" Falca of Bar Collective, Charlie Porchetto, and Diego Colmenero of Urbanica, partnered to open a cozy and sexy little bar; something that is so unique in the South of Fifth community. The space combines the cool and modern feel of the hotel mixed with Mini Bar's low key and intimate vibe.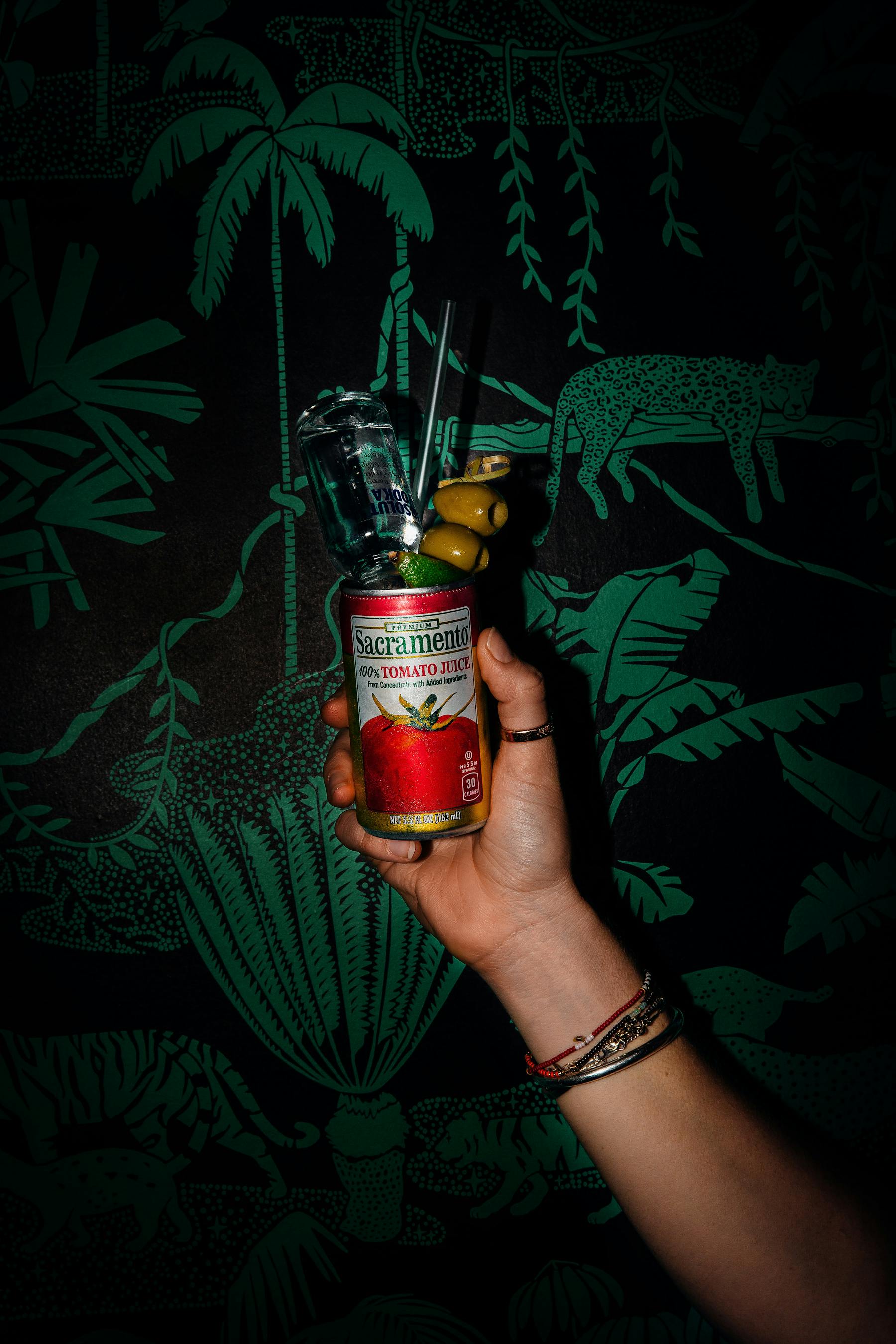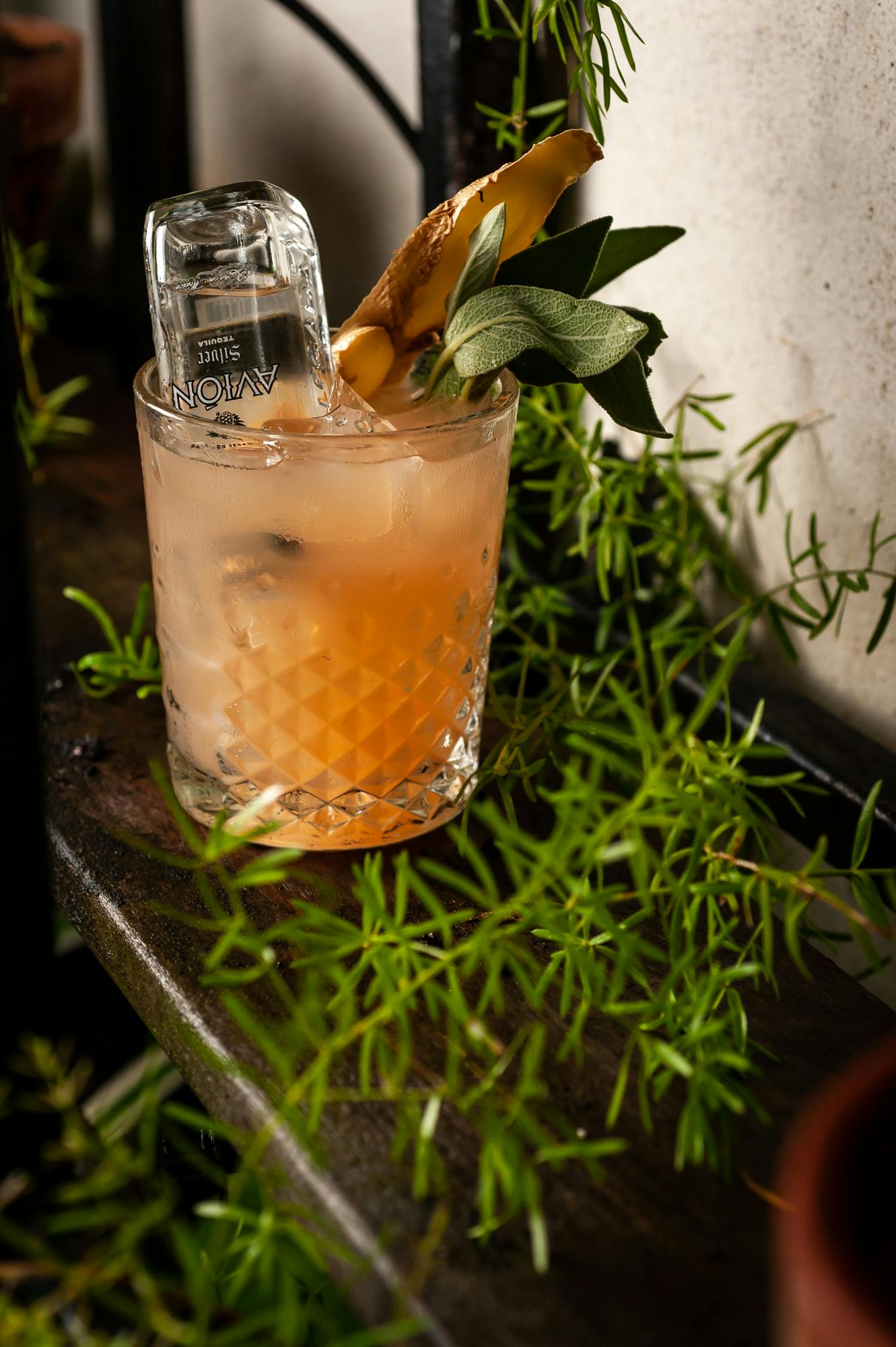 Those looking to just get a good drink, maybe a little mystery, romance, or some real good feels can find their ideal spot at Mini Bar. Inside, it's gem-like colors and jungle-like atmosphere has been described as a "Parisian speakeasy in Bali." The outside patio has a very comfortable Art Deco look, a beautiful setting to enjoy cocktails under the stars. Definitely #notyouraverageminibar
Send us a message and we'll get back to you as soon as possible. You can also reach us by phone at (305) 763-8934. Looking forward to hearing from you.